WHO CAN JOIN?
Membership in the Association is open to adult individuals and property owners, households, organizations, and businesses residing or located within the greater Tucker Community.
WHAT CAN I JOIN?
You can join the dedicated members of TCA in the design and development of our community. There are several standing committees in TCA, all of which can use your help. You can join any or all of these groups:
Community Building & Membership
Public Relations & Communication
Zoning, Planning, and Land Use
Tucker Community Action Team
Economic Development
Community Service Committee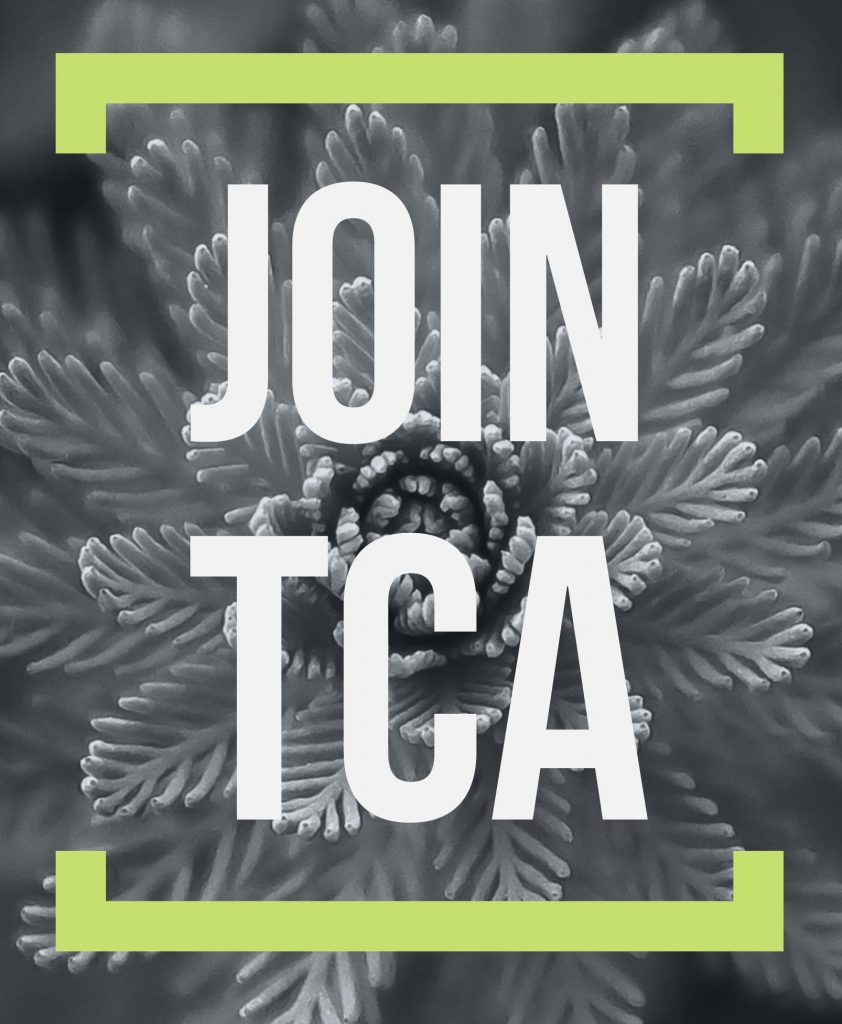 WHERE CAN I JOIN?
You can join right here! Click on the Join TCA image to the right to get started.
Dues can also be paid at any meeting. Every February, TCA has a general membership meeting to elect new board members and district representatives. In order to vote, dues must be paid in full. If you are unable to attend our Membership Meeting, you may find a link to our application below.  We hope to see you at a meeting soon!
WHEN CAN I JOIN?
Anytime! Simply access the form when you click on any option and either fill it out on line or mail it in to us. We will contact you and send out the next available newsletter to you. TCA memberships run from February to February.
WHY SHOULD I JOIN?
If you are interested in the future design, preservation, economy, problems and needs of our Tucker community, you belong in TCA!
HOW CAN I JOIN?
Membership dues for individuals, households, organizations, and businesses are $35 annually. If you have any questions, please send us an email via our contact page.