Tucker Civic Association (TCA) has several committees that carry out the day-to-day work of the organization. Current TCA Standing and Ad-Hoc Committees and the Chairs for each are as follows:

COMMUNITY DEVELOPMENT COMMITTEE
Chair: Honey van de Kreke
The Community Development committee is charged with initiating a variety of activities that will interest, involve, or inform diverse groups within the community to promote community and economic growth. Their responsibilities include working in conjunction with the other committees on issues regarding the economic and quality of life issues in Tucker.EMAIL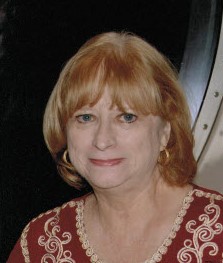 FINANCE COMMITTEE
Chair: Mary Still
The Finance committee responsibilities include assisting the Treasurer in maintaining the finances and handling fundraising as directed by the Board.EMAIL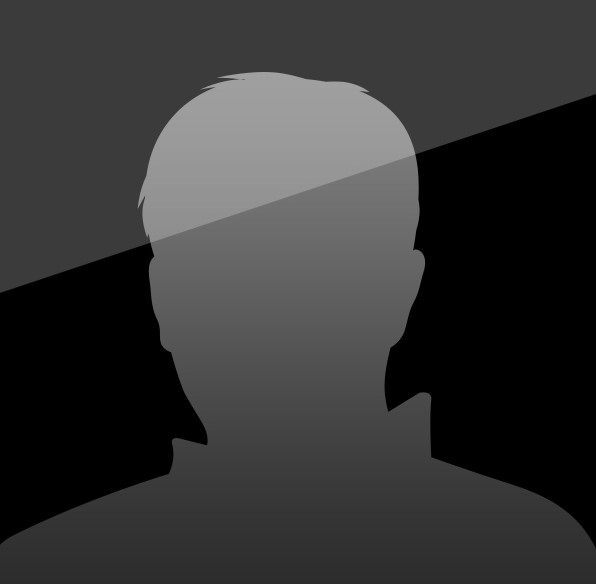 GIVE AN HOUR COMMITTEE
Chair:
Since March of 2009, TCA sets a date and time each month at which volunteers work for a worthy Tucker cause—anything from sprucing up school grounds or youth athletic fields to donating baked goods and needed supplies to the police and firemen. The "Give an Hour" committee sets the schedule of volunteer opportunities and works with other community groups and sponsors to carry out the monthly events.EMAIL

MEMBERSHIP COMMITTEE
Chair: Donna Davis
The Membership Committee is responsible for building a strong and active membership base for the association and fostering a participatory citizenry dedicated to the long-term well-being of the Tucker community.EMAIL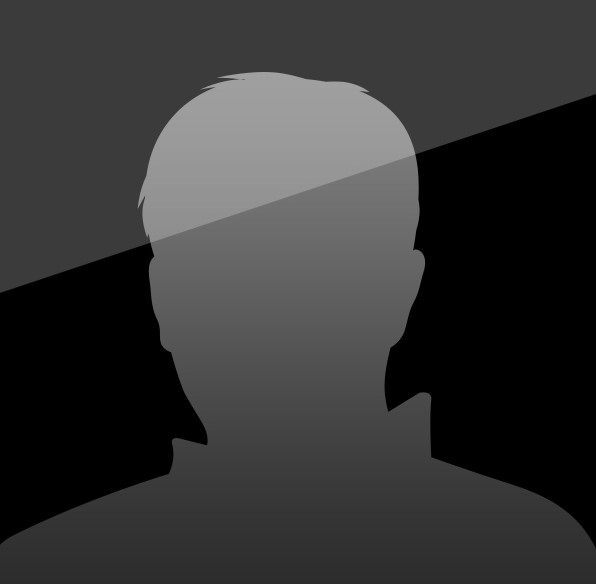 PR/COMMUNICATIONS COMMITTEE
Chair:
The PR/Communications Committee is responsible for developing and implementing a marketing and communications plan. The committee distributes a monthly newsletter, The TCA Tribune, and administers the TCA website and Facebook page as well as sets up and staffs TCA information booths at community events.EMAIL

PPLUZ – PROACTIVE PLANNING, LAND USE AND ZONING COMMITTEE
Chair: Bruce Nutter
The Proactive Planning, Land Use and Zoning Committee is responsible for proposing and implementing proactive planning and economic development activities in collaboration with other organizations working for the betterment of the Tucker Community. The committee monitors county land use, planning, zoning, and related issues, informs the TCA membership and affected neighborhoods about these issues and recommends policies and positions. Download the Tucker OverlayEMAIL

TUCKER LIFELONG COMMUNITY COMMITTEE
Chair: Lois Ricci
The Tucker Lifelong Community (TLC) Project is a program implemented by the Tucker Civic Association in conjunction with the Atlanta Regional Commission to create Tucker as a lifelong community. The goal of the project is to help Tucker be a community to move to and stay in for life. By partnering with the Atlanta Regional Commission, Tucker will be eligible for many grants and funding opportunities to meet the goal of the project. Visit the TLC website.EMAIL
If you are interested in learning more about and/or joining any of the committees, please e-mail the committee chair.